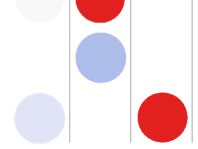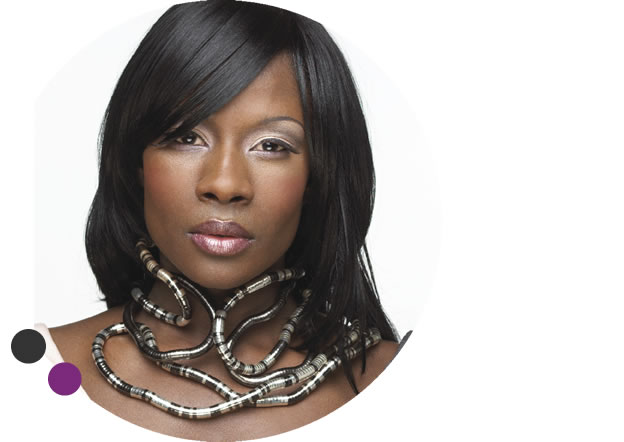 A palette that exudes power and beauty.



Eyes

Apply 'JetSet' liberally on upper

lid into crease. Apply 'Risky' in crease.

Layer 'Frigid' on lid. Blend Well.

Apply 'Black' liquid liner; Apply mascara and your choice of  ANIKA Lashes

Cheeks

Apply 'Pumpkin' on darker complexions; 'Fawn' on lighter complexions. Apply on high point of cheek bone.

Lips

Use 'Tempest' Lip gel.

Face

ANIKA 'Mojave' Foundation