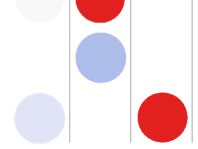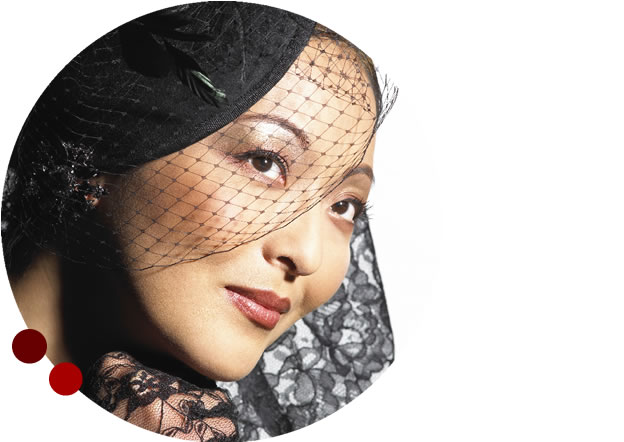 Eyes

Apply 'Copper' liberally on

upper lid into crease.

Apply 'Olive You' in crease.

Layer 'Intensity' on lid. Blend well.

Apply 'Lemon Ice' on browbone.

Apply 'Black' liquid liner;

Apply mascara.

Cheeks

Apply 'Cinnamon' on darker complexions; 'Fawn' on lighter complexions.

Apply on high point of cheek bone.

Lips

Use 'Braisin' Lip liner.  Apply

'Rum Raisin' lipstick or...

Fill  in with 'Copper' gloss

Our best-selling palette great for all complexions and everyday wear. Offering 4 intermixable shades to suit your style!