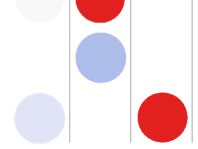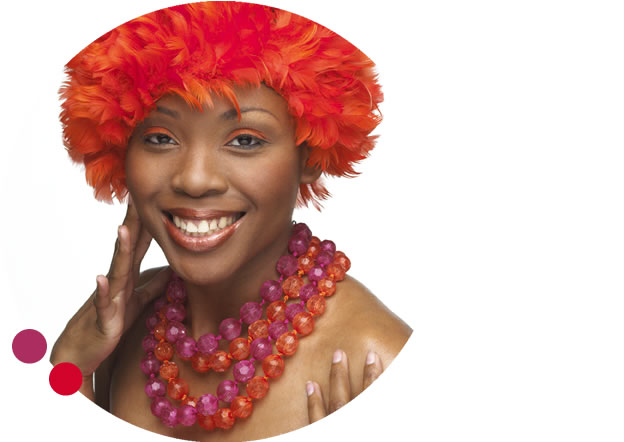 Eyes

Apply 'caliente' generously on eye lids...blend. Use 'bark' in crease to define eyes. Apply 'Sand' liberally on brow bone into inner corner of eyes, blend well. Brows Use 'Bark' and AIC 2-in-1 angled brush to fill brows and line eyes

Cheeks

Apply Fawn or 'Pumpkin'

for deeper shades on the roundest

part of cheek, blend well.

Lips

Use 'Crave' lip gel or

'Copper' lip gloss.

Our hot new palette great to bring out the sassy side of you! Applied softly or more intense for dramatic results. This palette can be toned down for daily wear or amped up for more drama! Use the chocolate brown color to fill brows or line eyes and more!